Nokia Is Building An Android Flagship
HMD, the Nokia partnerd company which paid a ton of money to use the Nokia brand is now planning to build an Android phone which will be their marquee device. HMD recently unveiled the new Nokia 3310, which tapped into our nostalgic memories of the iconic phone. HMD also announced a mid-level Android phone, which sold out in mere seconds in China.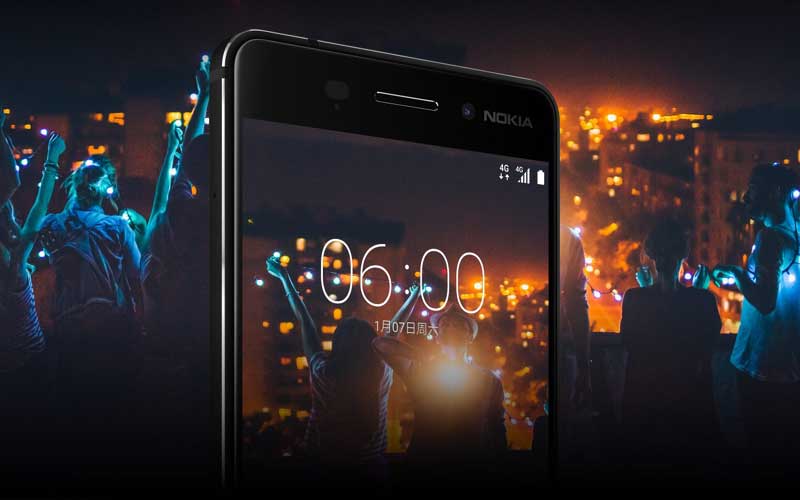 new report leaked from China has emerged that HMD is currently working on flagship phones that will be using Qualcomm's latest Snapdragon 835, the same chipset that will be on board the upcoming Galaxy S8.
Chinese Website MyDrivers reported that HMS's flagship phone will have a full metal body and a dual-lens camera configuration much like the iPhone 7 Plus. It will also sport a big screen of 5.5-6 inch and a Snapdragon 835 chipset. If the latest Samsung Galaxy S8 leaks are true, this specification on the HMD flagship phone is eerily similar to the Galaxy S8.
The leaked report also adds that Nokia is working on a second flagship phone, which will have a smaller screen and more or less the same specs. The phone is also expected to have 6GB or 8GB of Ram